ZERO9 is a multifaceted design firm, creating award-winning experiences for over a decade. Our expertise spans across 4 major quadrants advertising, exhibitions, architecture and interiors for commercial & residential projects. Our restless curiosity translates the client needs to reality keeping sensible and sustainable design as the focus.
Each of our projects with a unique style has a story to tell.



Life is a story. Life is beautiful. Celebrate Life.
Inspired by life, we intend to generate a sense of opulence in every work we do.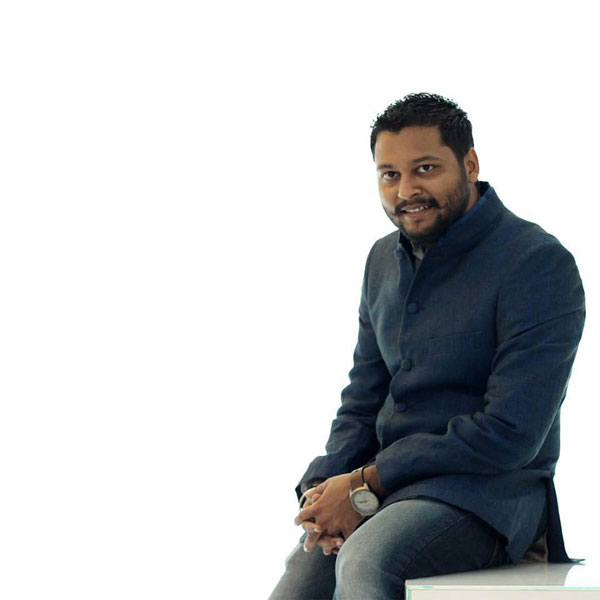 Prashant Chauhan
Creative Director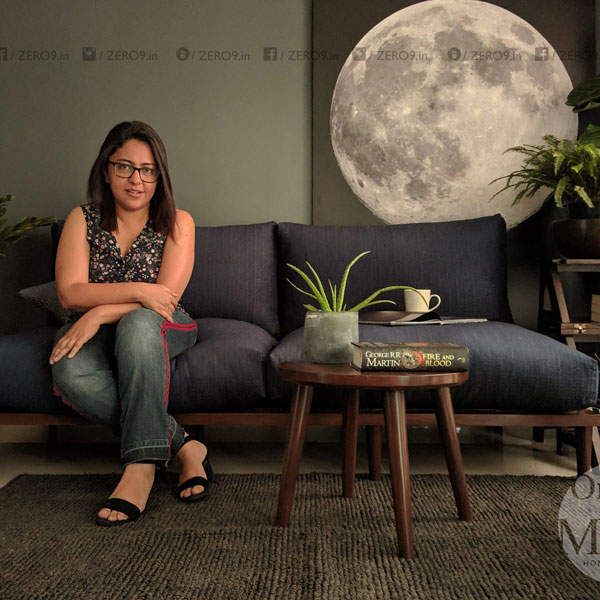 Anu Chauhan
Architect+Stylist

We are always eager to hear from restless creative souls willing to join our team. Submit your resume

ZERO9 conducts open competitions from time to time, inviting one and all to exhibit their creative streaks. Express Interest